Author: A migratory girl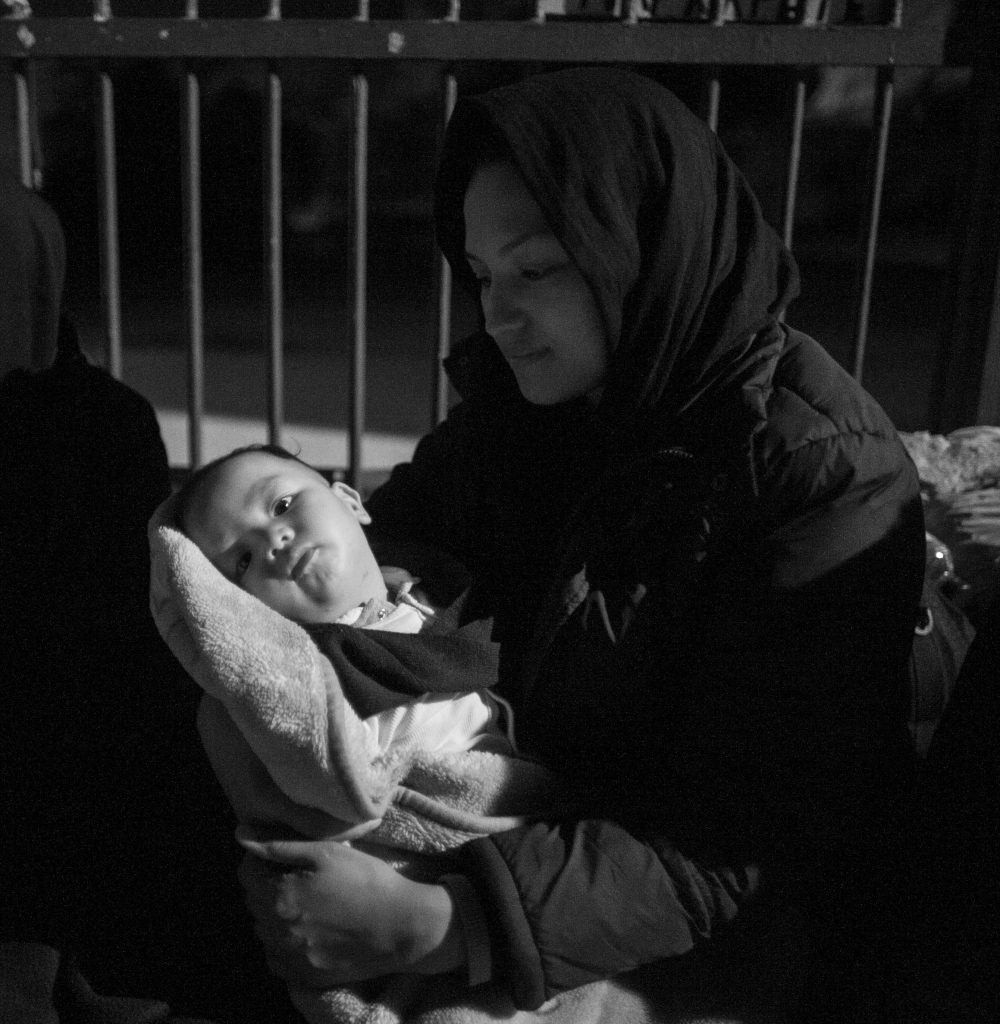 I am the mother of two sick babies
Every mother raises up her baby being proud of it from the first day. When she kisses her baby, her baby kisses her back, and this is the absolute happiness for her. When the child grows, she is watching how it plays with others. She watches it grow and develop. These are the joys of a mother.
I have raised my two children under the hardest conditions of life. I spent everyday praying for them. But while the body of my four year old girl grew, her brain did not follow along. And the same happened to my boy.
I love my children. But society humiliated us for them being different. I will never forget that everybody expected my husband to get married again, because I gave birth to mentally disabled babies.
I didn't even know that I was getting married. I was so small, getting married was for me was like playing with my dolls, and it was the same for all other girls of my very young age.
When I started to learn about life as a couple, I realised that I was pregnant and when I hugged my Mariam* (names changed) for the first time, I became also aware of people's talk – mostly the nearest persons around me. They called my baby "handicapped", "abnormal", and those words aggrieved me.
Continue reading

Letter to the World from Moria (No. 13)