Author: A migratory girl
Life of a Transgender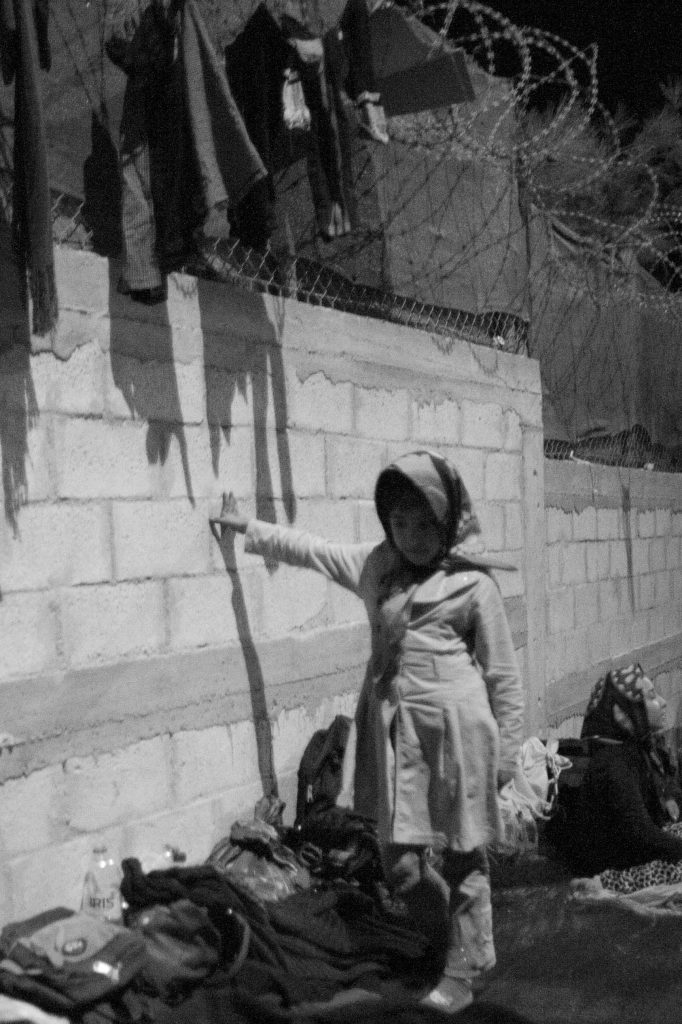 I am in Moria Camp.
Being a transgender means not to be of female or male sex, neither man nor woman – but of transgender sex. In a society like Afghanistan, being a transgender person is like being an extra-terrestrial, landing on earth from outer space. In Afghanistan people think of sex binary: only female and male are considered as "normal" genders.
In Afghanistan I used false names. I am Mina. This name gives an understanding that I am a girl. Yet, every day, during my whole being, my soul screams: "I am not a girl! Don't cover your self with these clothes."
I was born, in 1992, in Mazaresharef, the western province of Afghanistan. Being a girl in such a society carries guilt. Being a transgender born as a girl carries double guilt. So when I realised that I was not really a girl, my life became a nightmare. I felt myself separate from everyone, not belonging to any of the dominant sexes. Although I had a female body, I wanted to be with boys, behave like a boy. Playing with them, learning with them, speaking with them was pleasant for me.
Continue reading

Letter to the World from Moria (No. 11)