Author: A migratory girl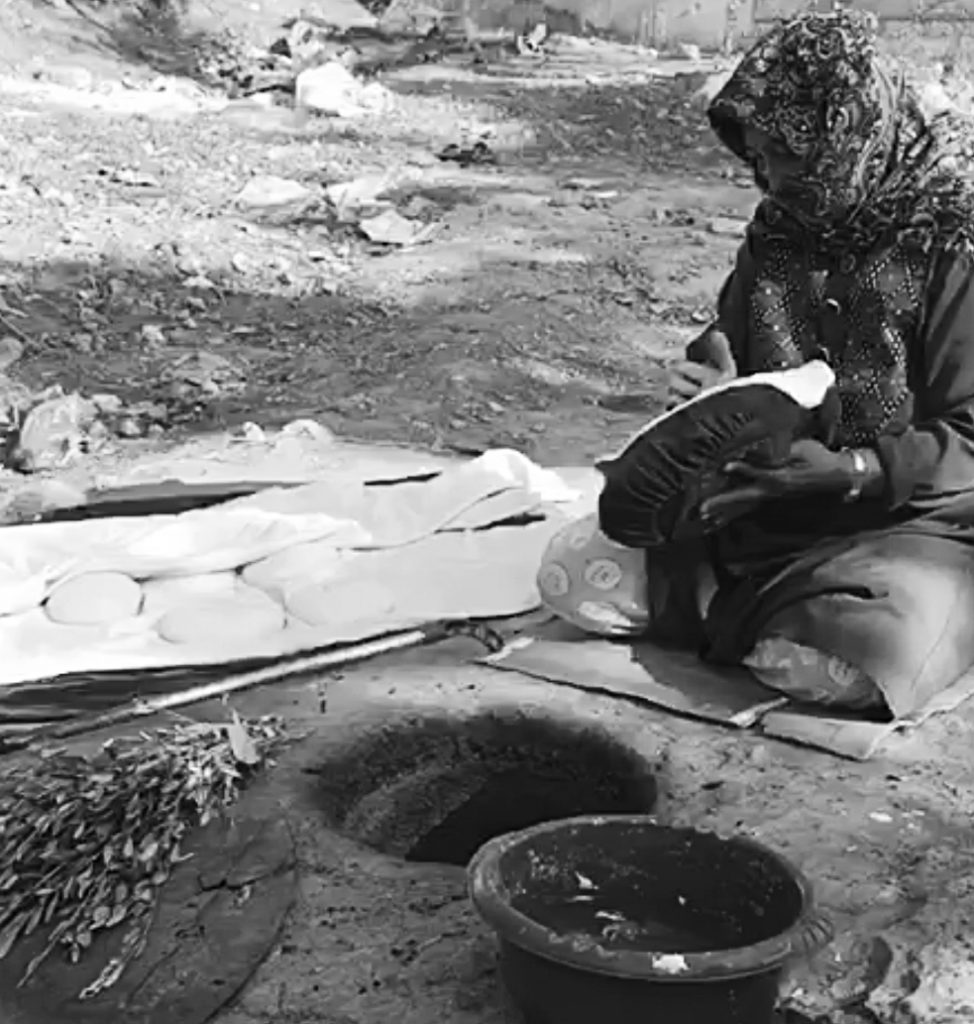 For a bread – for life
Life has normally ups and downs, but my life has always been flat. I have been trapped in a deep valley.
I am getting close to my lives' end. At an age when every old woman needs to rest, I push my heart to work and earn money for my husband who suffers from heart problems and for our son.
Yet, instead of taking care of my husbands sickness, we must first prove his illness, they say. Our words don't count, but only papers. Do we need to take out his heart to show he is ill?
After many medical tests we undertook with many difficulties, they told us that his illness should be certified by the doctors of the big hospital. The name of his sickness has to be written in words on a paper. They didn't tell us, who will cove his transportation costs to go to town? Of course no one will!
When my husbands' heart suffered, I desired my death as I could not help without a Cent in my pocket…
This is only an Abstract of the letter.Read the whole letter on infomobile.w2eu.net
What if someone in this world would hold my hands, so I could become an ally of nature walking away from the deep valleys, up to the mountains and the sun?
Parwana